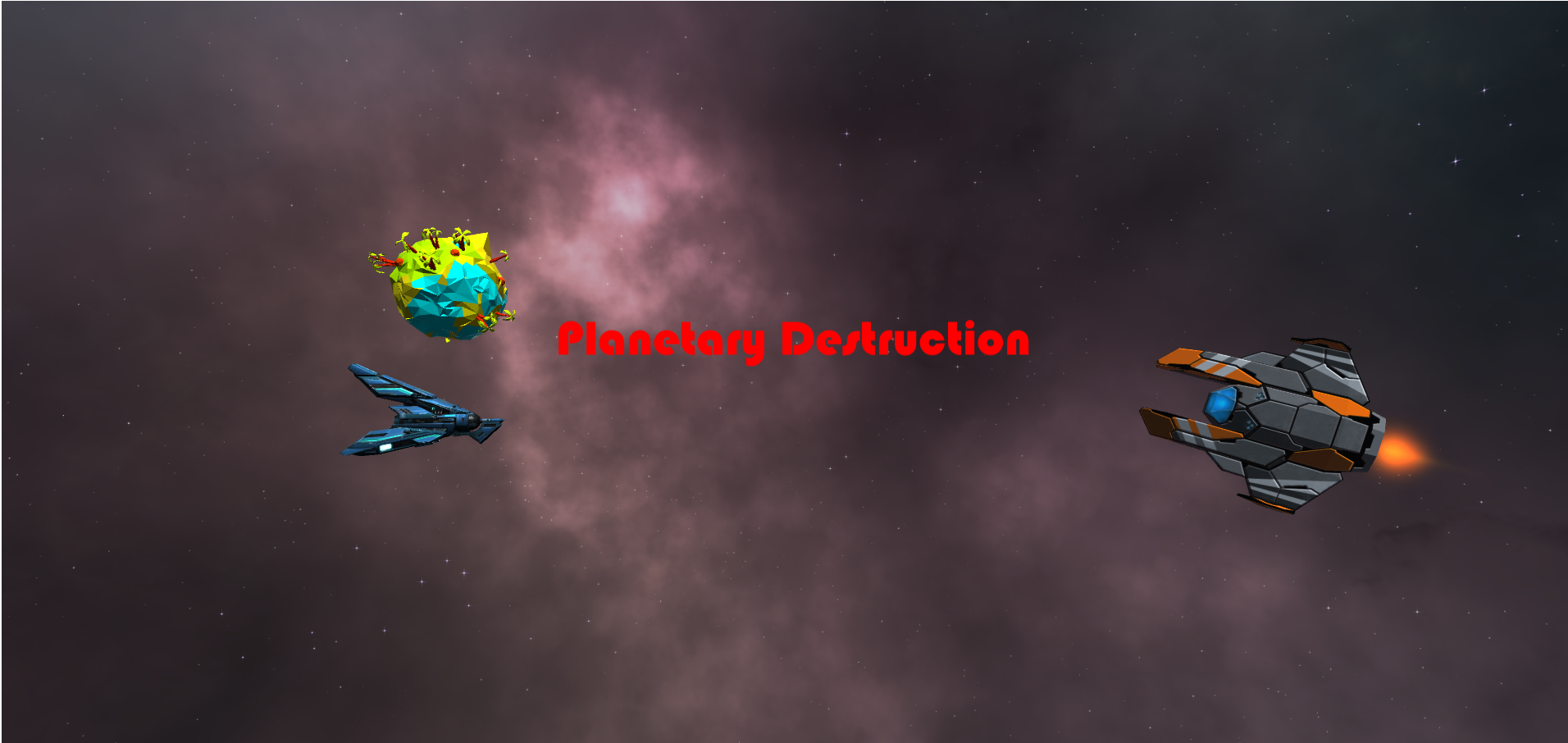 Planetary Destruction
A downloadable game for Windows
This game is a space shooter where you have to defend against an invasion to protect Earth and its population. Destroy the invading planets and there ships to save Earth from destruction.
WS- Move fowards and backwards
AD-move left arnd right
UP and Down Arrows - Ships Pitch
Left and Right Arrows - Ships Yaw
Q - Ships Boost
SpaceBar - Shoot
ESC - Pause
Use for Keyboard and mouse only!
Install instructions
Download zip, Extract all and launch the application file